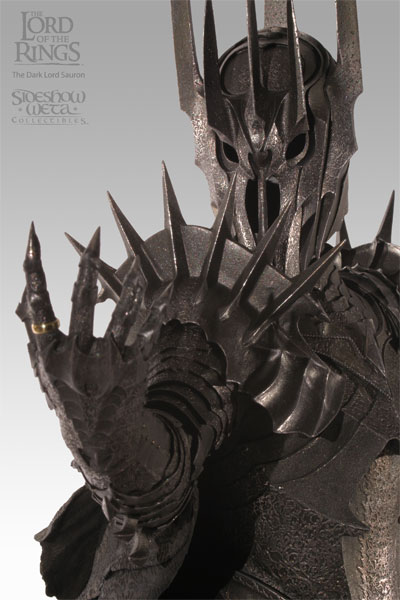 Sauron is a fictional character from J.R.R.Tolkien's Middle-earth universe. He is the titular Lord of the Rings whom the protagonists of that book struggle against.
He also appears in The Silmarillion, where he is the lieutenant of Morgoth, and The Hobbit, where he is named the Necromancer.
His name is pronounced "sour-on" (sour as in not sweet).